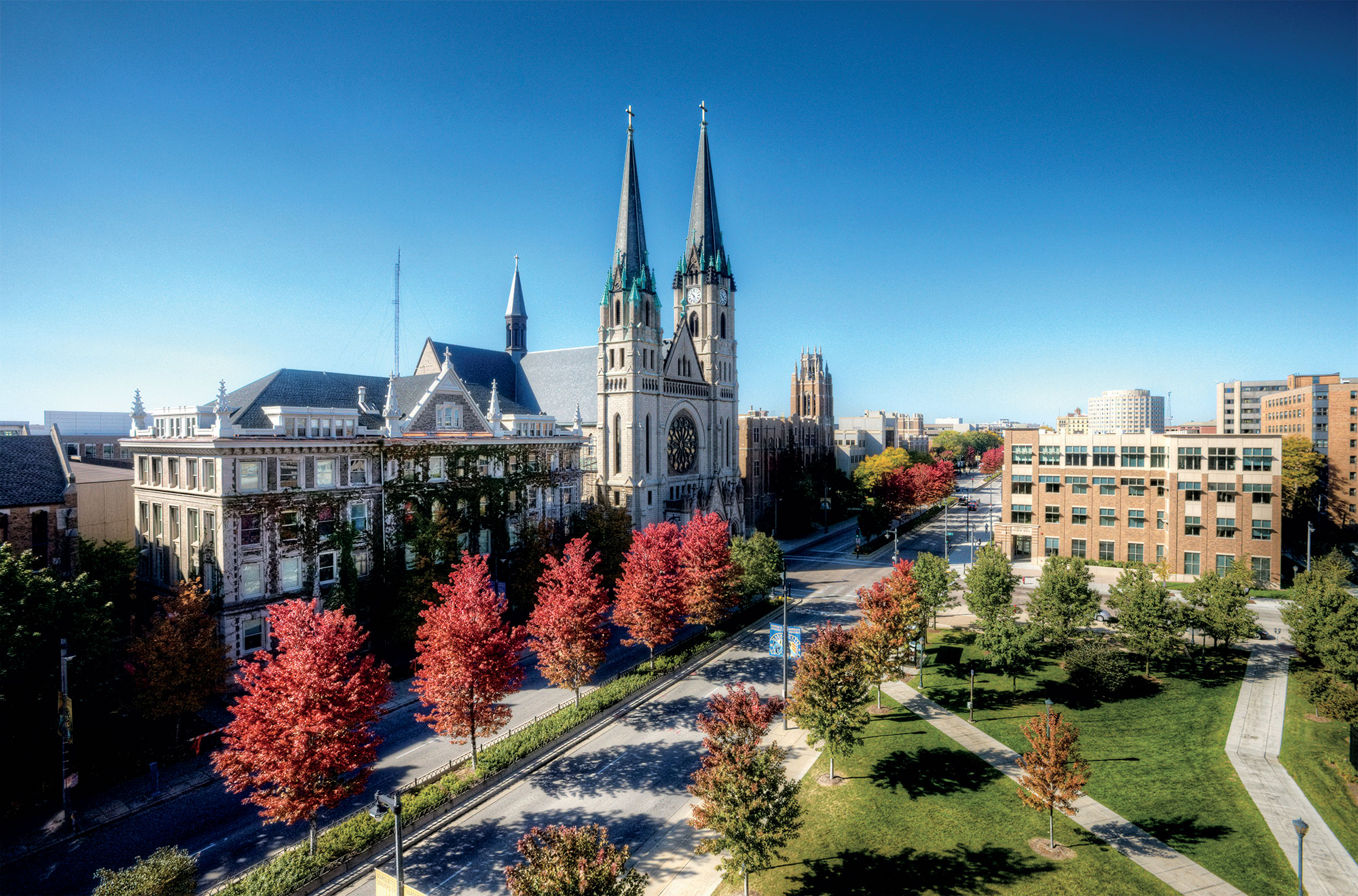 Triangle Fraternity at Marquette
The Rho Chapter of Triangle Fraternity was re-established at Marquette University in 2021.
Founded in 1907, Triangle Fraternity was created to be a place where men of similar majors could socialize, support one another's academic pursuits and better prepare themselves for successful careers.
Our fraternity was built upon the idea that an environment of mutual respect and support between college men would fuel success in and outside of the classroom. We believe that membership in our fraternity surpasses any expectations set and defies the stereotypes surrounding the fraternal experience.
Want to receive updates on what the Rho Chapter is up to at Marquette? Subscribe here for all the latest updates!